MAGNOLIA PEARL
SHOP THE LATEST MAGNOLIA PEARL GORGEOUSNESS
INTRODUCING
THE WONKY FLOWER
Eclectic Lifestyle Pieces For Your Wardrobe & Home
We're passionate supporters of Australian & Global Artists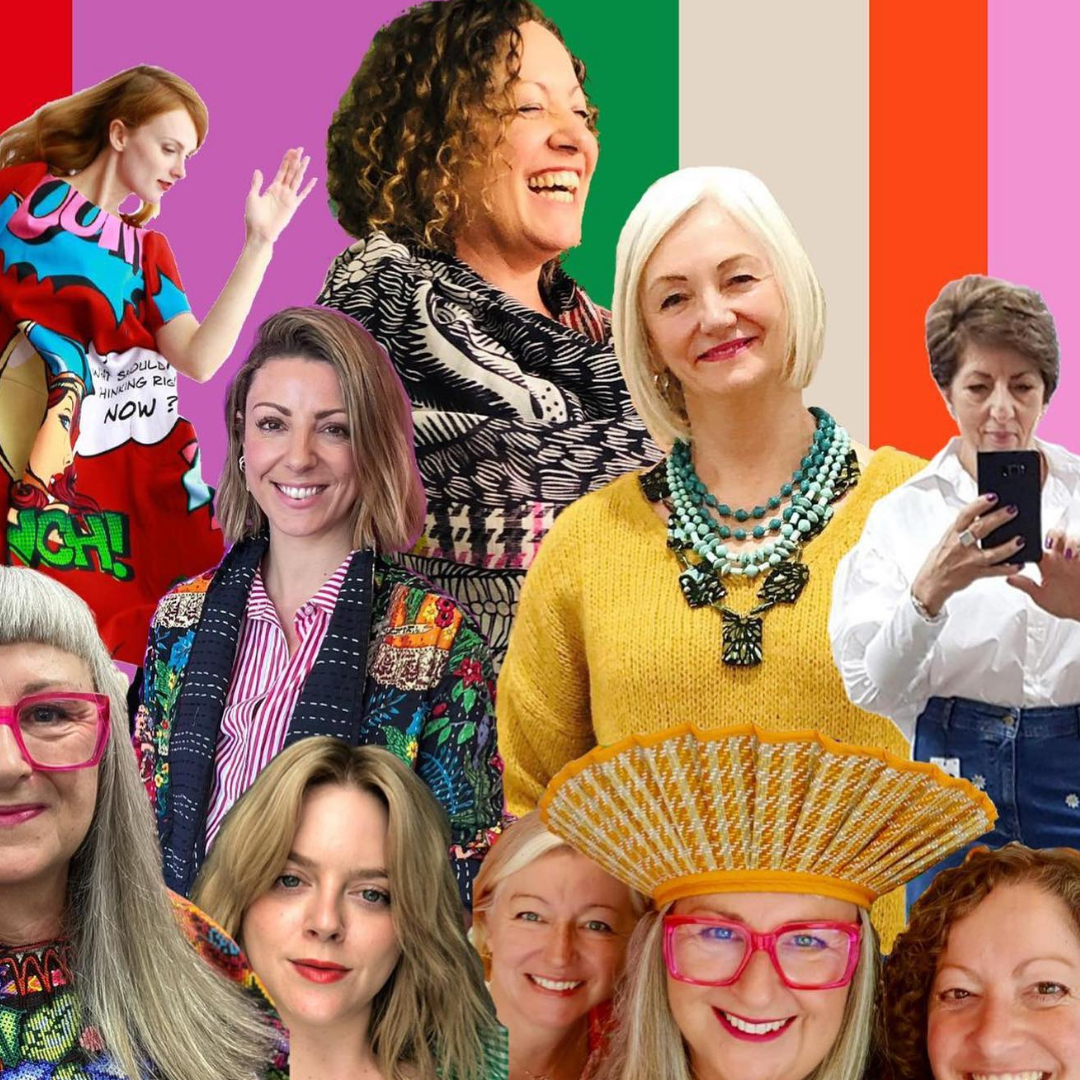 our story
We believe in creating beautiful, timeless pieces that reflect your unique style and personality. Our team is passionate about helping you find the perfect pieces to complete and enhance your home. Whether you're looking for that perfect accent piece or a statement-making centerpiece, we are here to help.
NEW STYLES EVERY WEEK
Join our list to be the first to know
EXCLUSIVE MAGNOLIA PEARL
Sign Up To Our Pre-Order For Exlcusive Access
QUALITY CUSTOMER SERVICE
Contact our support team for any fashion or design
CAREFULLY SELECTED PIECES
Our Curated Range Is Sourced From Artists Worldwide.